10.13.2022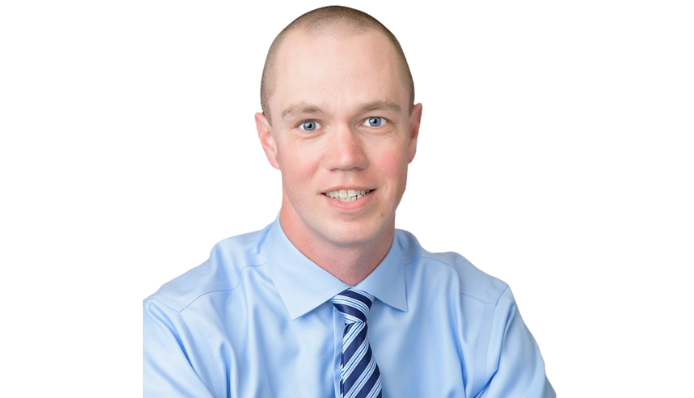 Relman Colfax remembers our dear colleague and friend, Travis Jackson Beck, who passed away on October 10, 2022.
Travis was a committed public servant, joining the Relman Colfax family after serving in the Army's Judge Advocate General's Corps, where he provided paralegal support to people imprisoned at Guantanamo Bay, including capital defense work. Travis translated his deeply held beliefs in duty and fairness to his tireless work on behalf of the Firm's mission and clients. As Litigation Support Manager, Travis worked across cases to manage electronic discovery and information. He loved working directly with clients and his natural friendliness allowed him to turn an often-intrusive discovery process into a chance for meaningful human connection. At the same time, Travis's sophisticated understanding of data and programming enabled the Firm to take on complex litigation matters and achieve justice on a broader scale. Travis was just as comfortable managing terabytes of data as he was resetting your password (though he was likely to engage in some gentle ribbing for the latter). Travis went above and beyond to meet case needs, often working long hours and regularly offering to travel to support trial teams.
Travis's commitment to his work was outstripped only by his love for his family. He treasured time with his wife, Tracy, and his three children. During the pandemic, Travis's youngest daughter made frequent cameos on video calls, and it was a pleasure to see him delight in her company. Travis also nurtured in his family a shared fondness—which for him rose to the level of an endearing obsession—for the Atlanta Braves. His family spent this past summer traveling around the country to watch the Braves play at different baseball stadiums, and his joy for these trips was infectious.
Following his diagnosis, Travis channeled his energy into the Pancreatic Cancer Action Network. Travis rallied his community, bringing people together from near and far to raise tens of thousands of dollars for pancreatic cancer research. His boundless positivity and unbroken spirit steadied those around him as they joined him in the fight against this terrible illness.
Travis was relentlessly himself, bringing his authenticity, wit, and optimism to all that he did. For that, the Relman Colfax family will remain forever grateful; it was an honor to know him.
Travis's obituary can be viewed here.